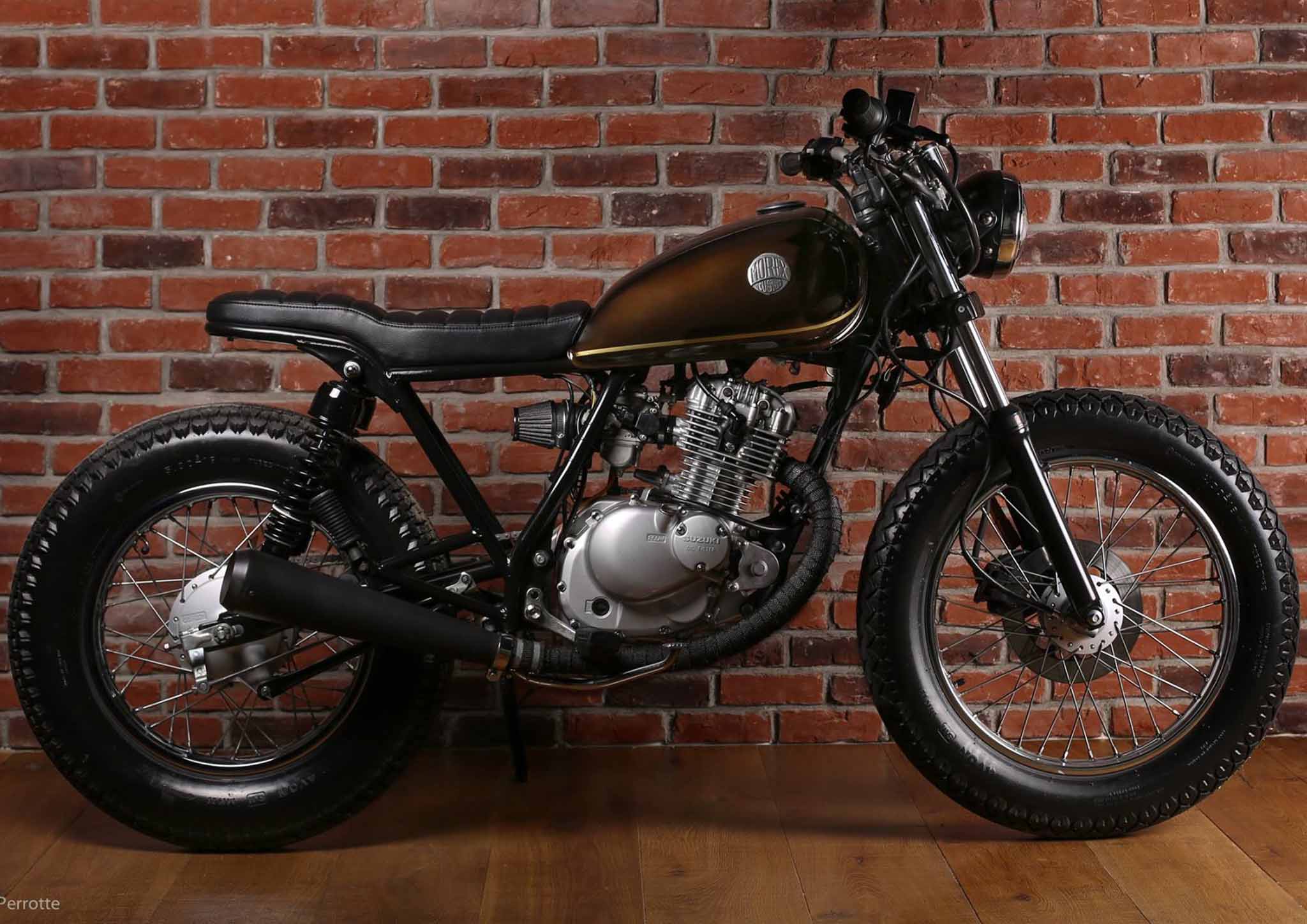 First launched in the 1980s, the SUZUKI GN 125 is a reliable and practical motorcycle, ideal for beginner riders or those looking for an economical means of transport. Its maneuverability and ease of riding make it a popular choice for city commutes, country drives and weekend trips.
The motorcycle is equipped with a 125 cc single-cylinder air-cooled engine. It also has a five-speed manual transmission, allowing riders to choose the appropriate gear depending on the driving conditions.
The motorcycle is also equipped with front and rear disc brakes, ensuring excellent stability and reliable braking. The suspension is supple and comfortable, absorbing shocks and bumps in the road to provide a smooth ride.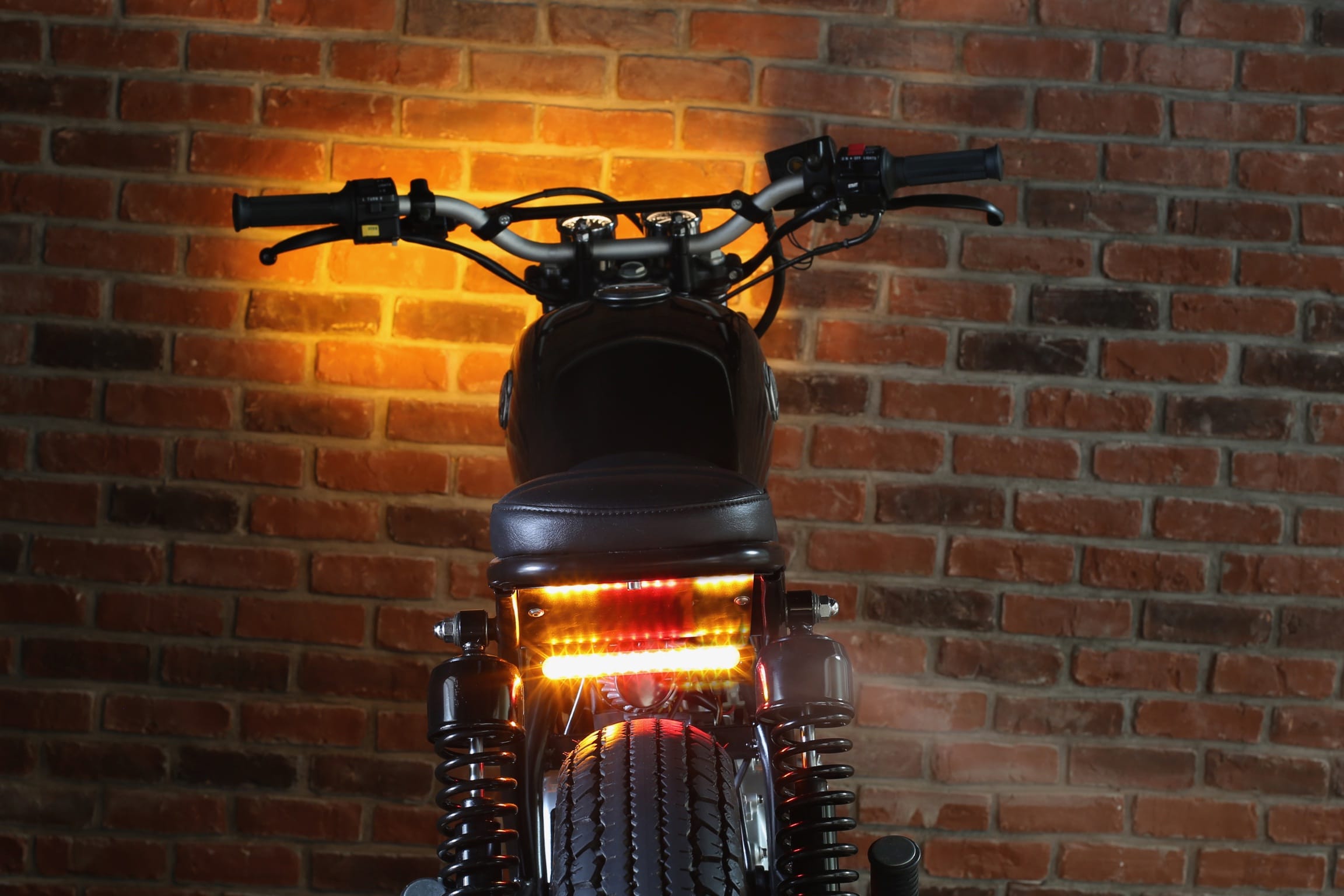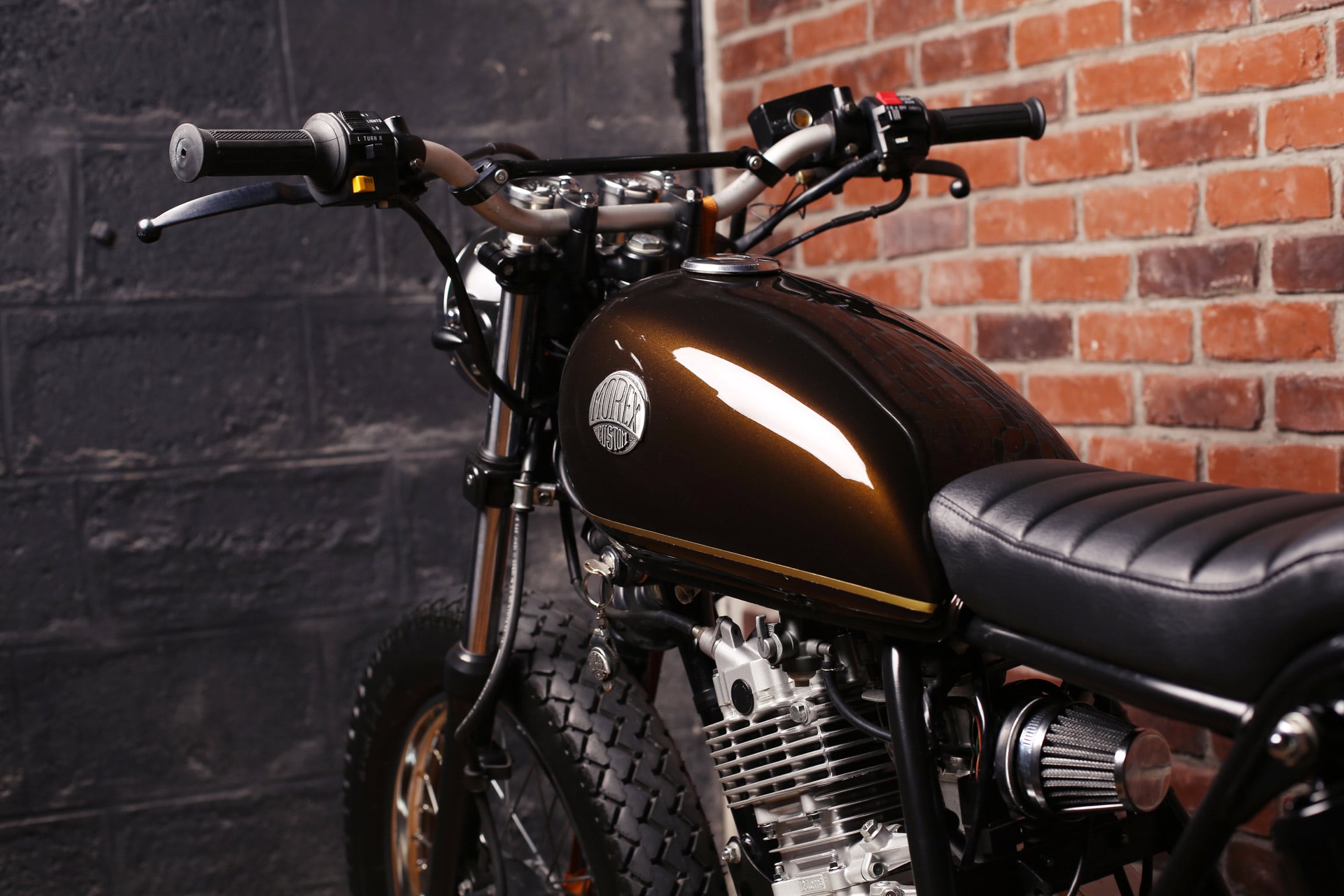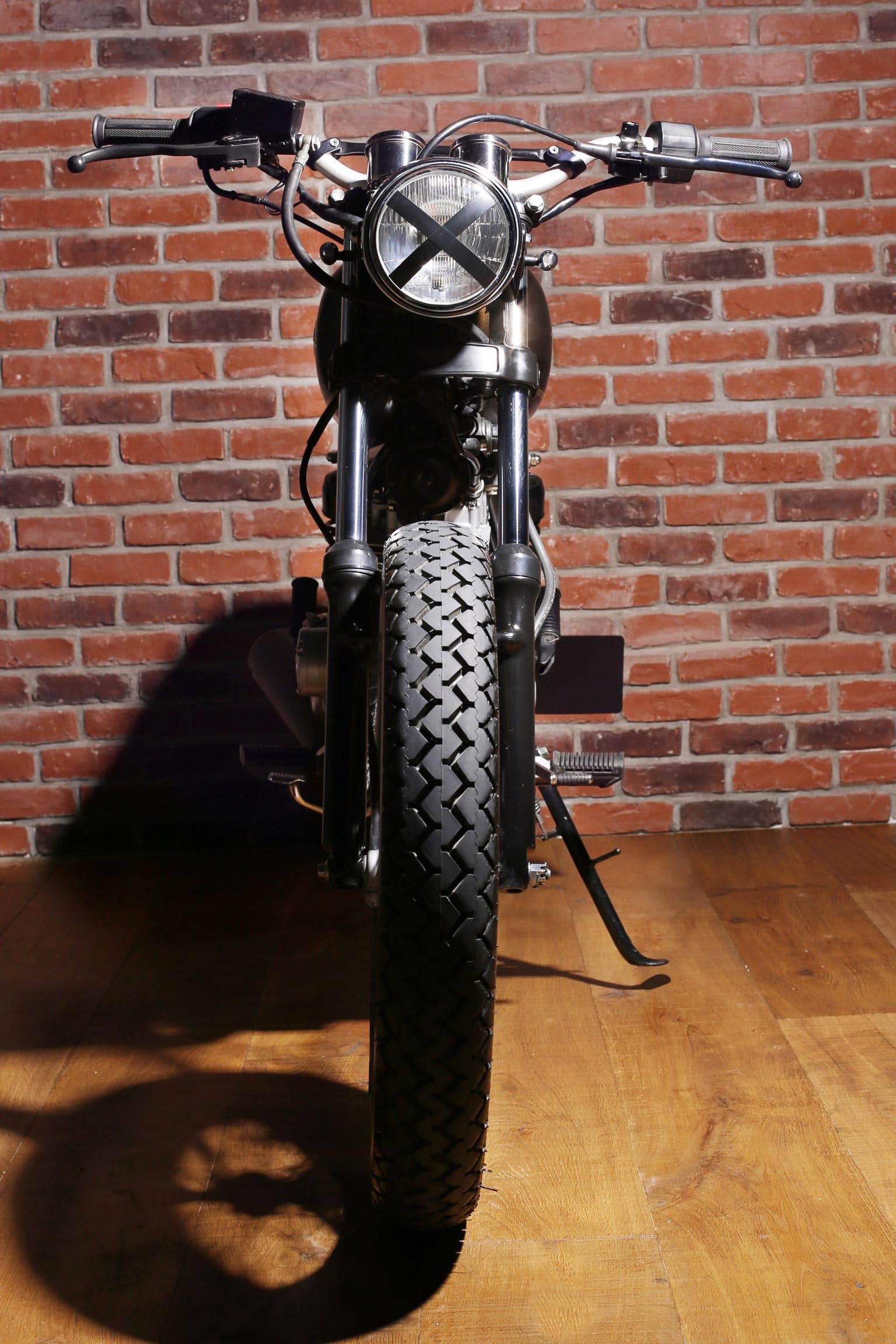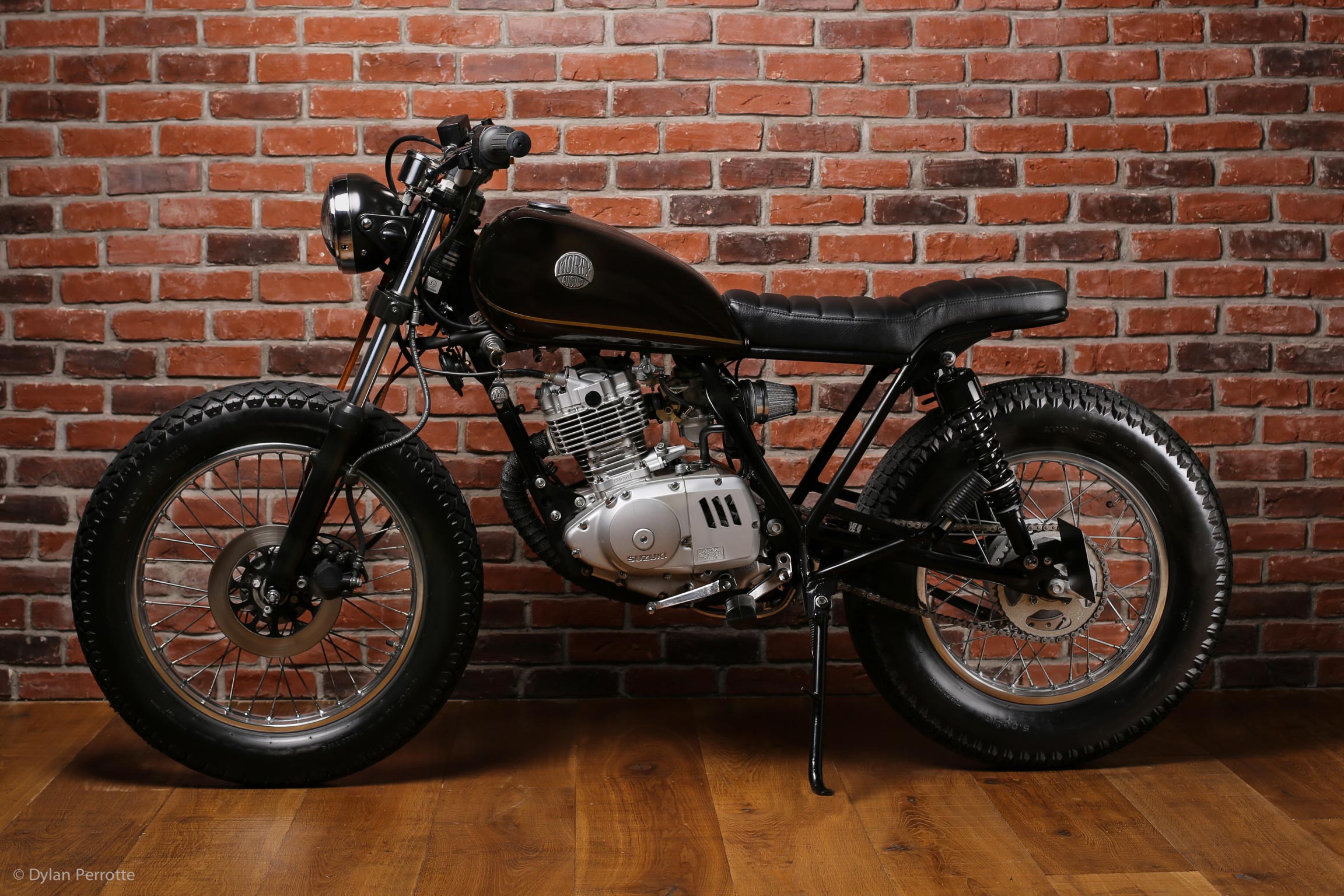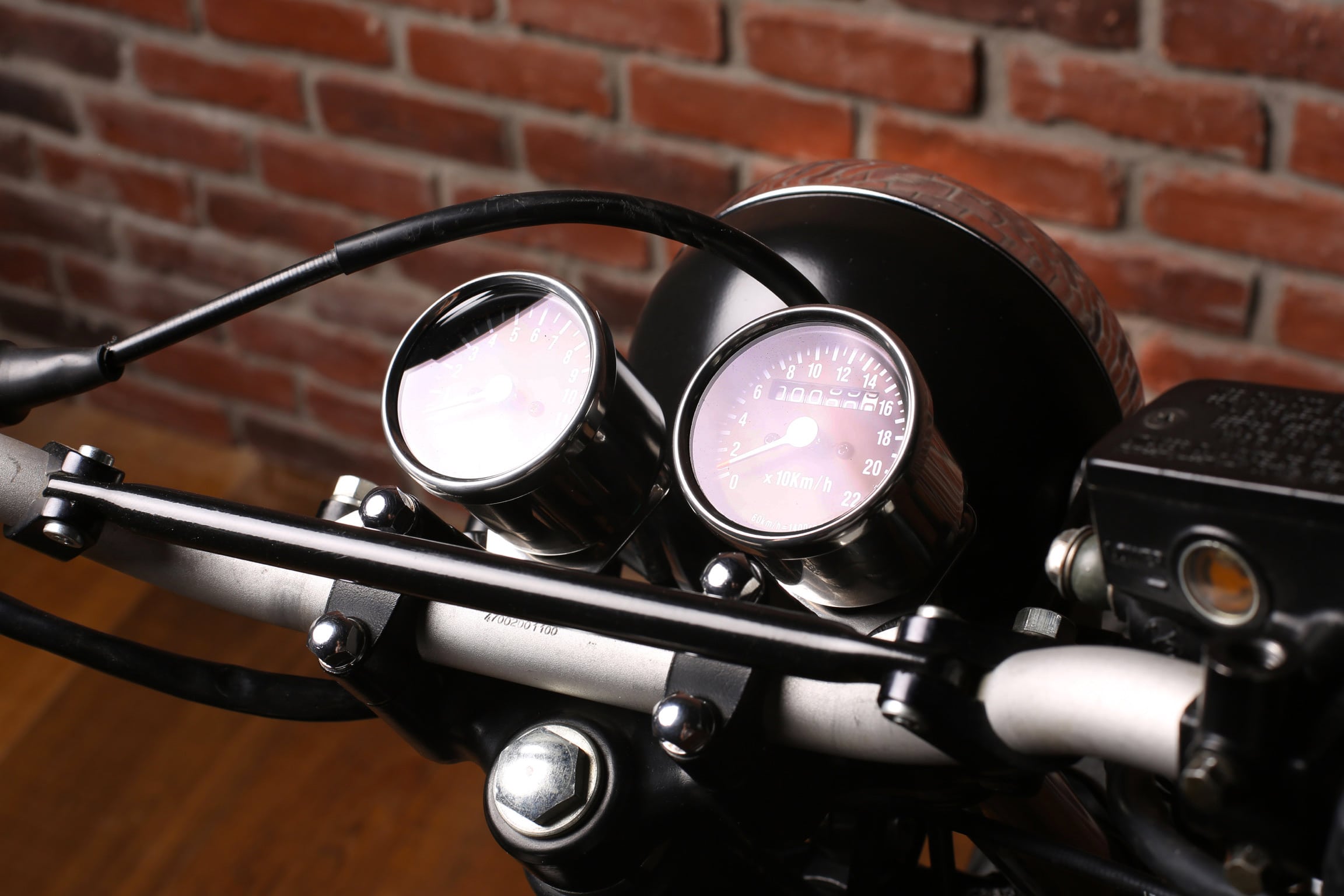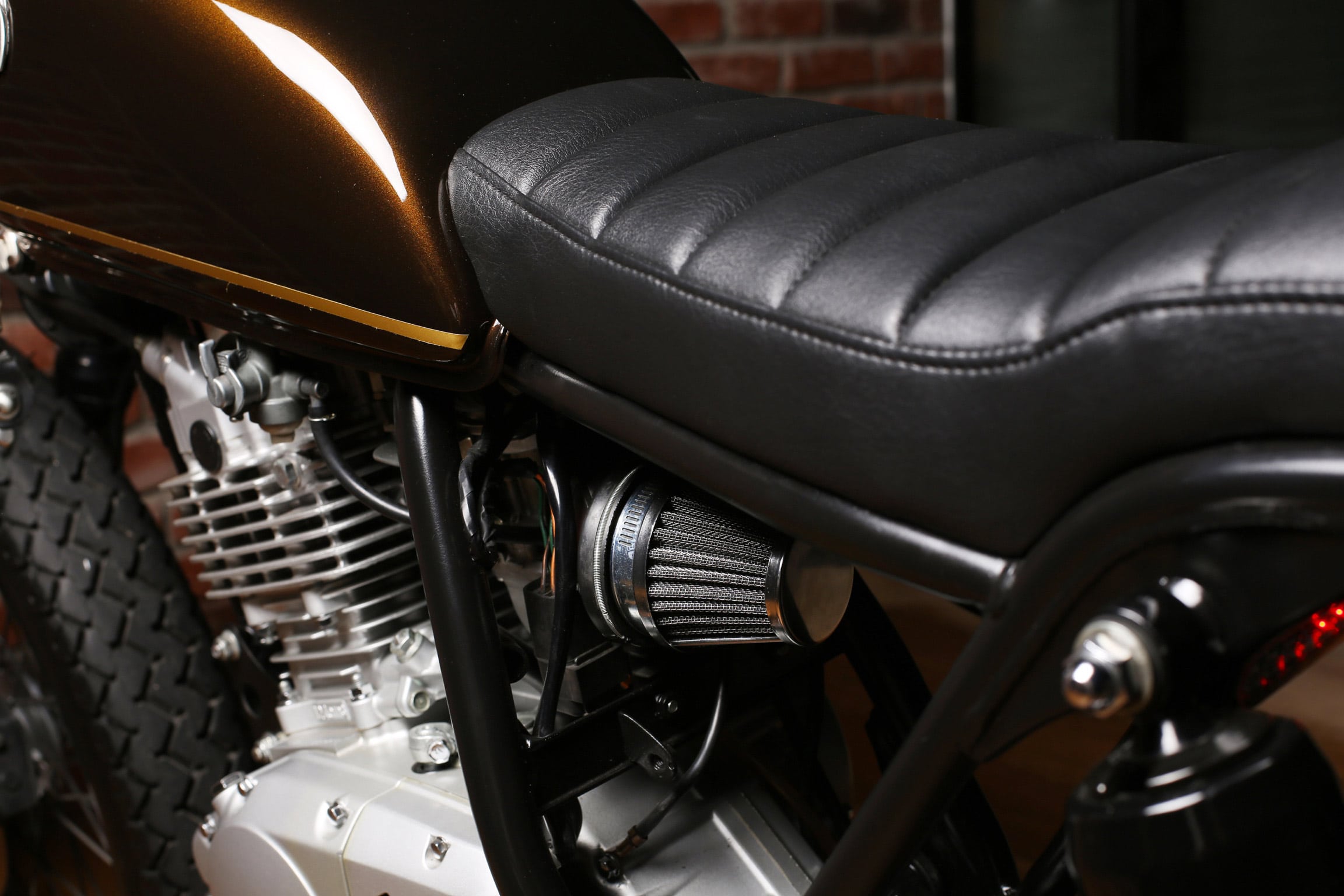 A custom motorcycle project?
Do not hesitate to entrust us with your custom motorcycle project, we will be delighted to create a unique motorcycle for you.