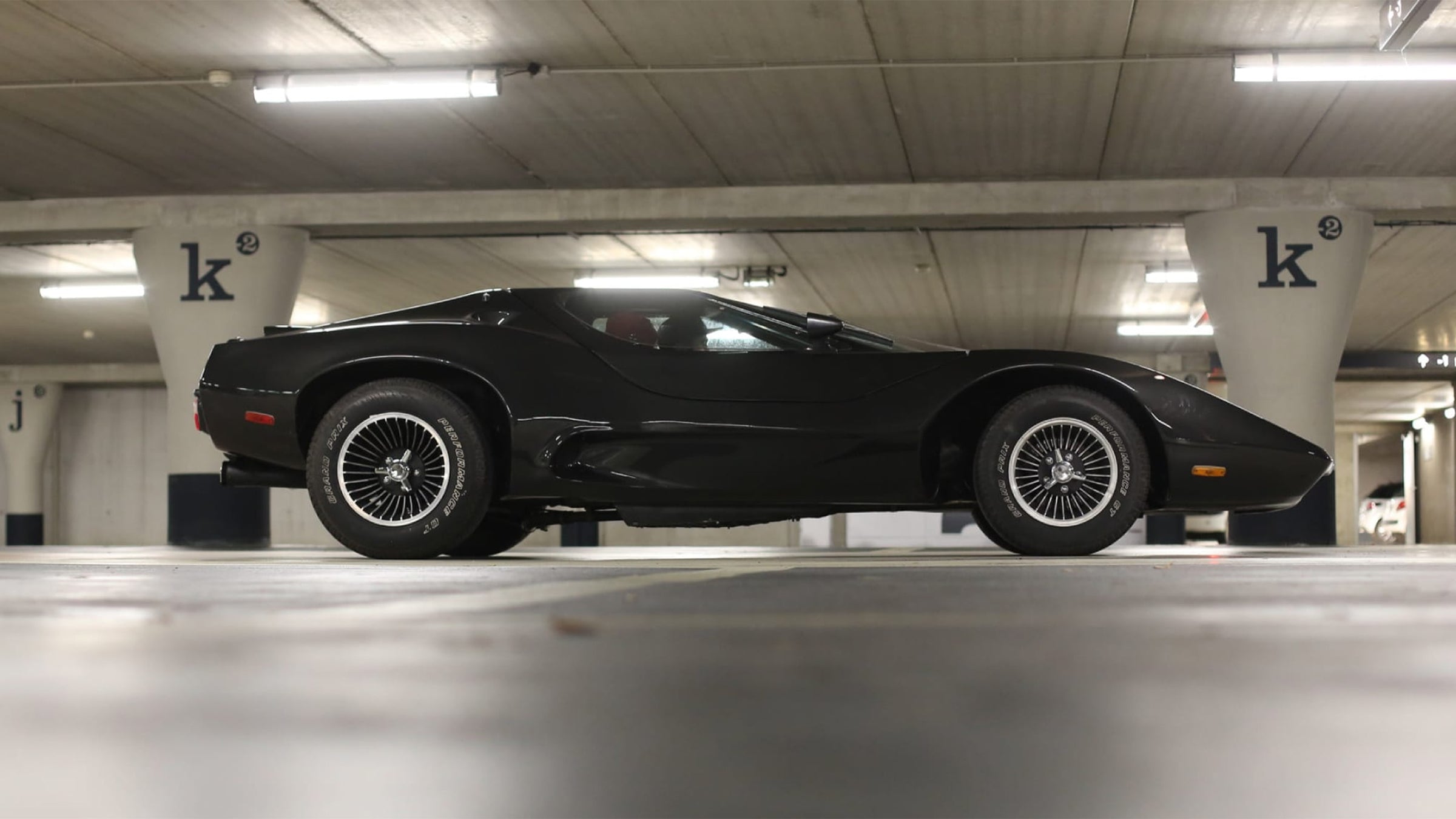 Discover the Nova Sterling , a car with an avant-garde design that perfectly embodies the spirit of the 70s.
This period saw the cars abandon their rounded shapes for a more minimalist and angular design, emphasizing aerodynamics and sportiness. The Nova Sterling took this trend to the extreme by offering a UFO silhouette, reminiscent of the famous Ford GT40 and Lamborghini Miura.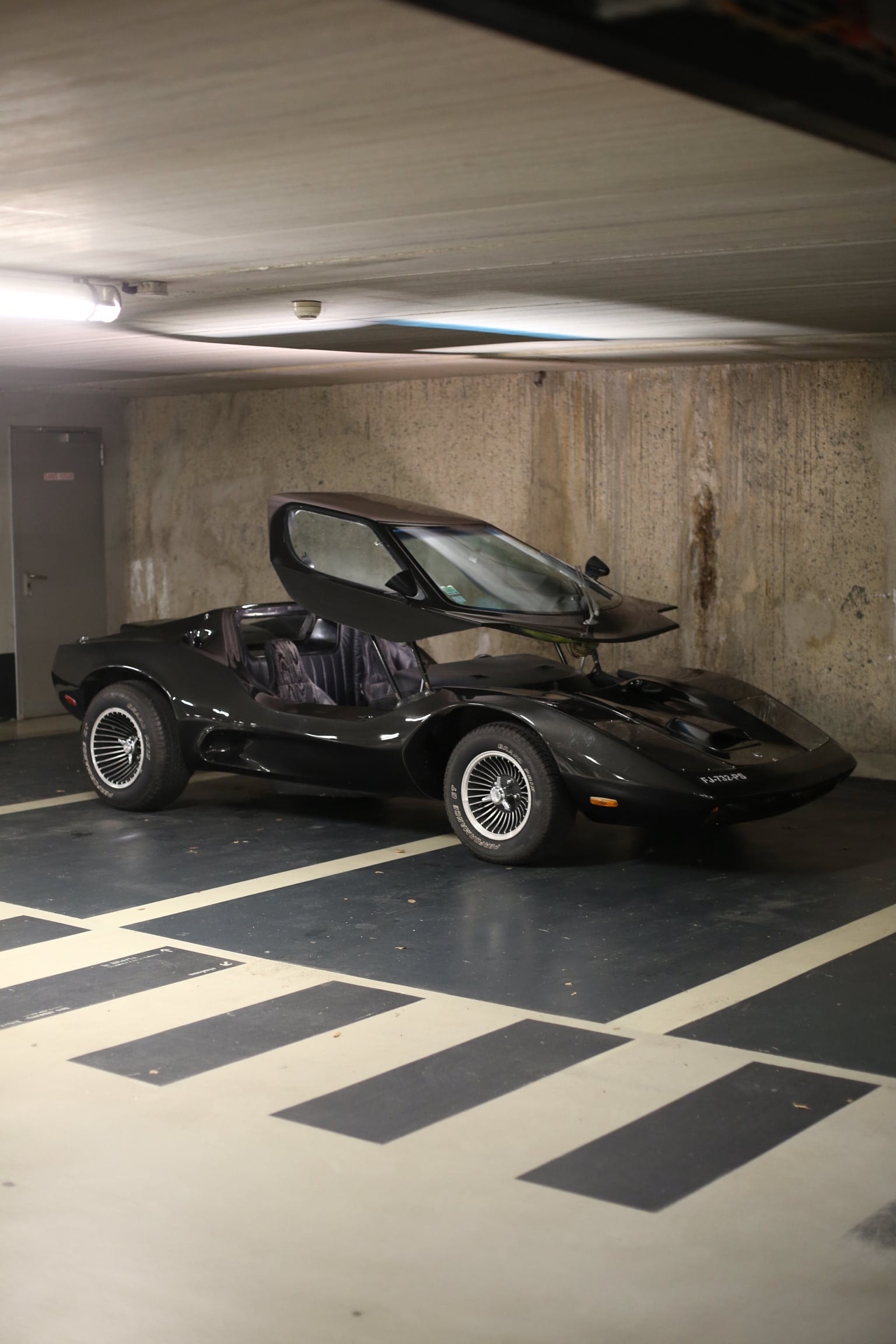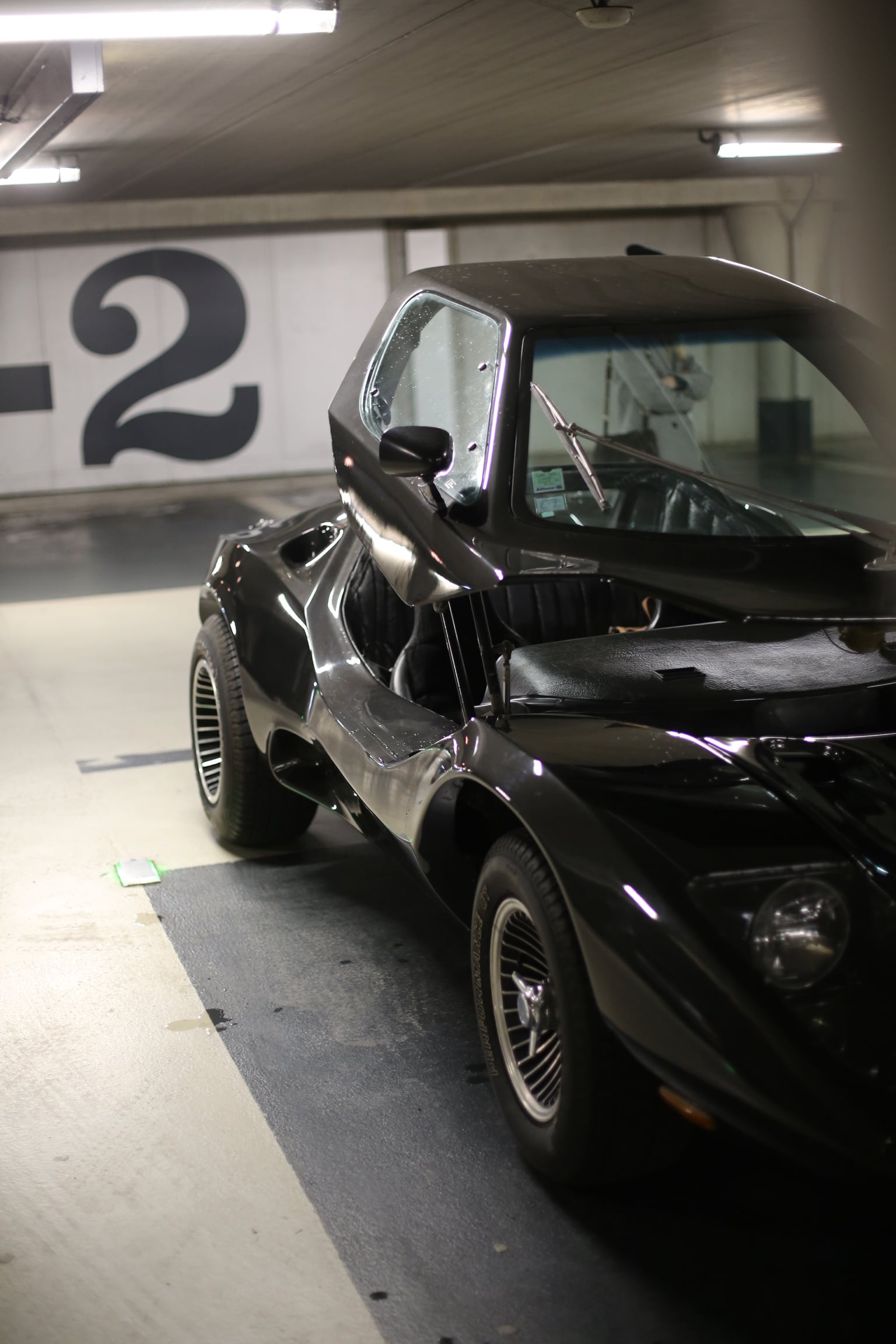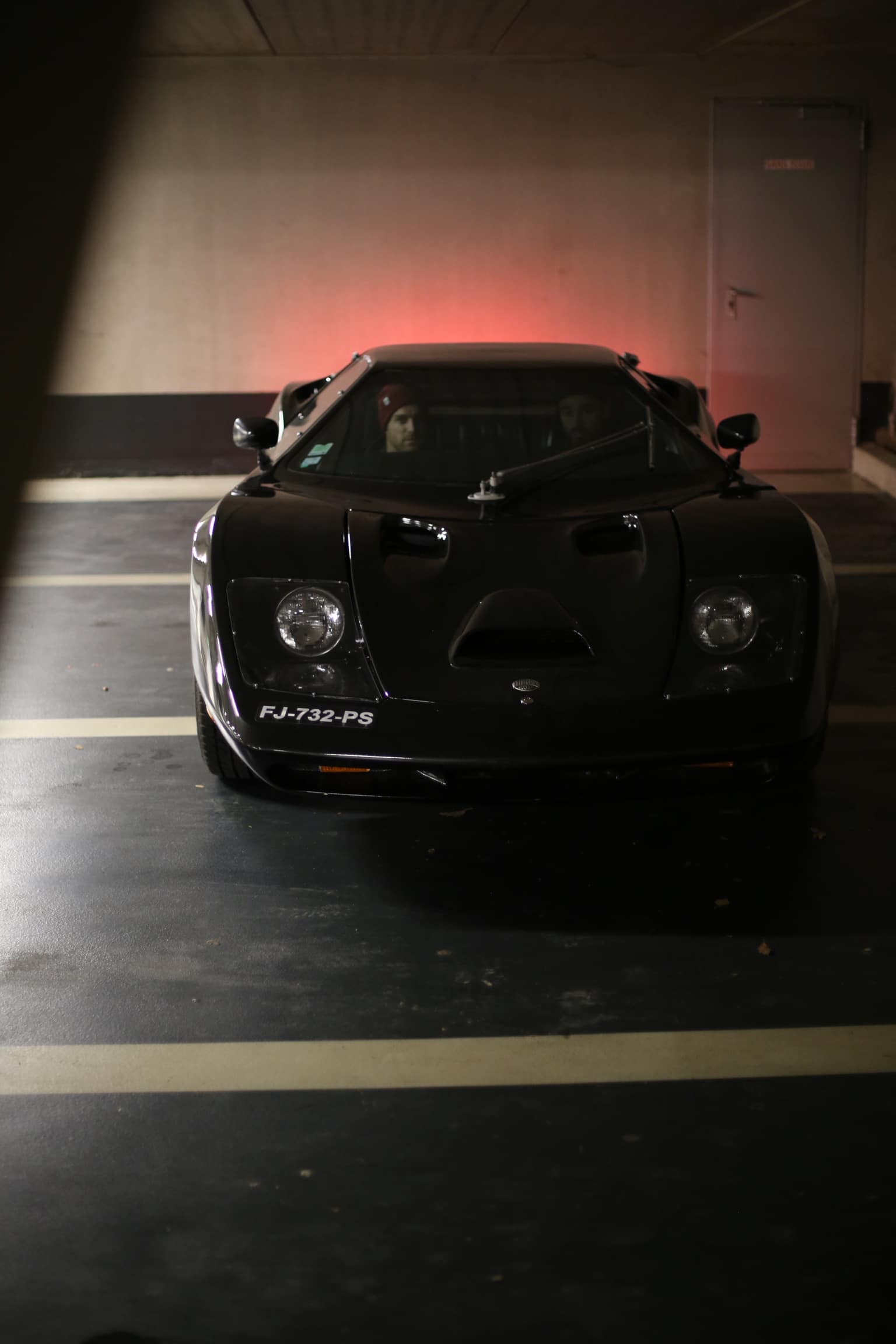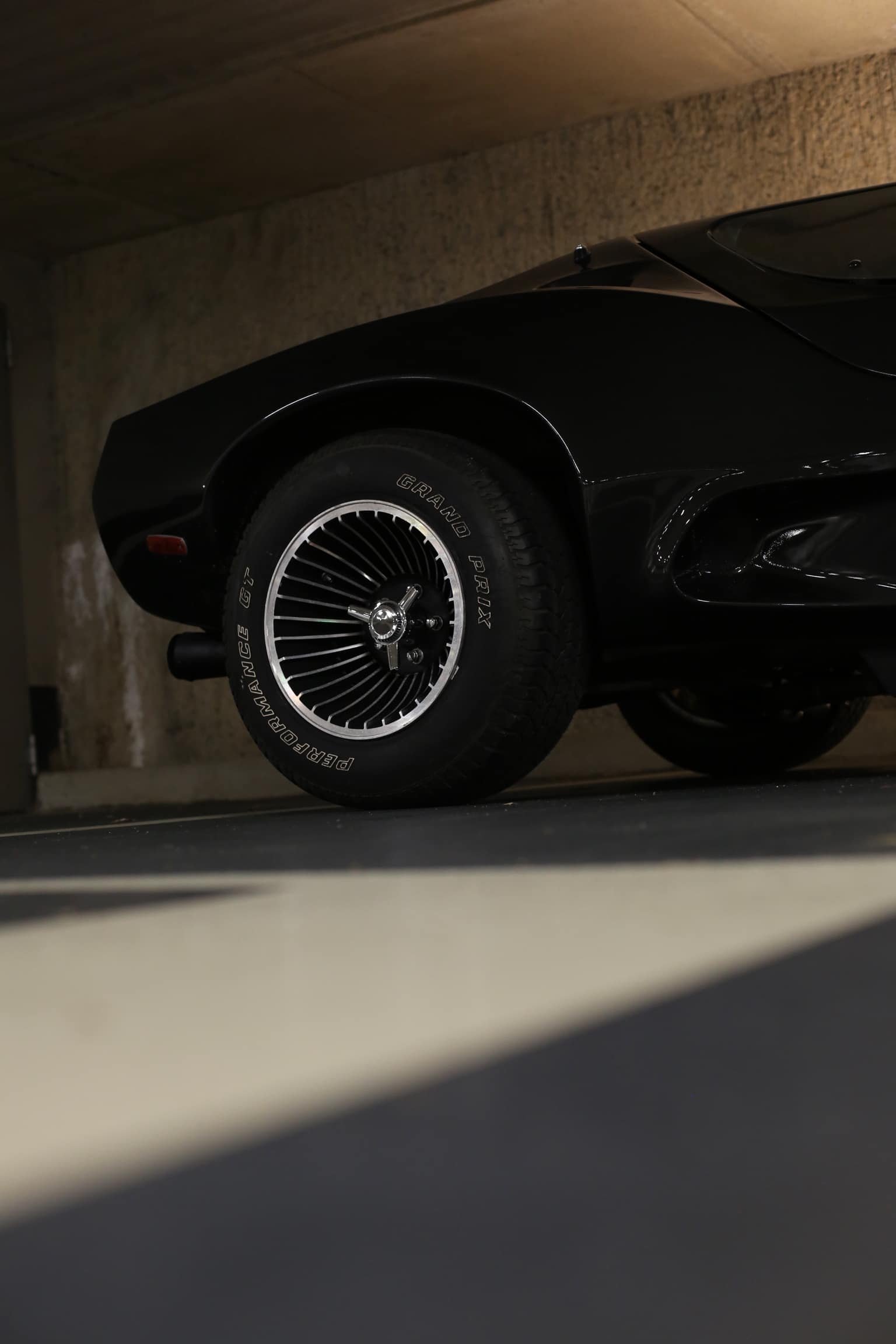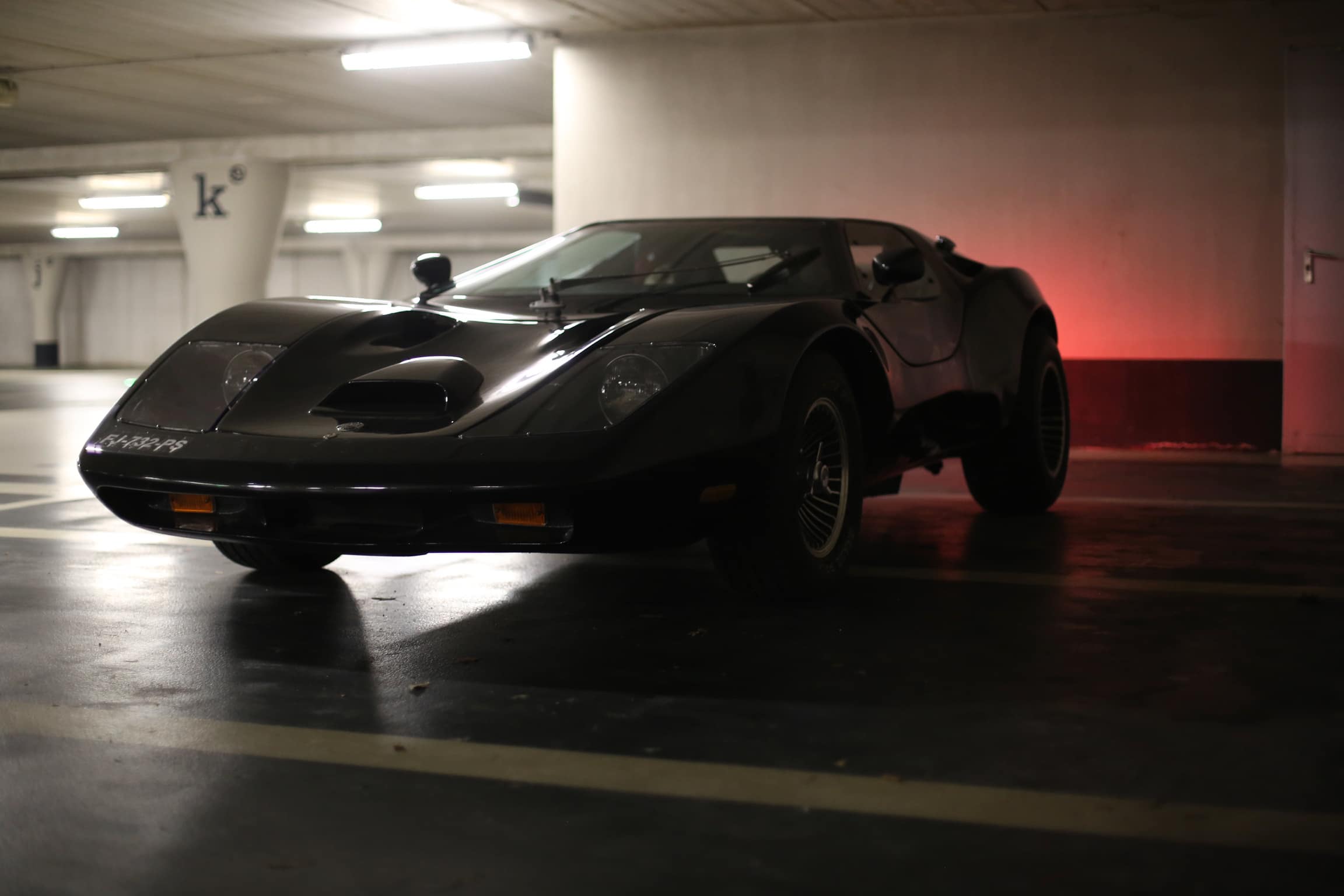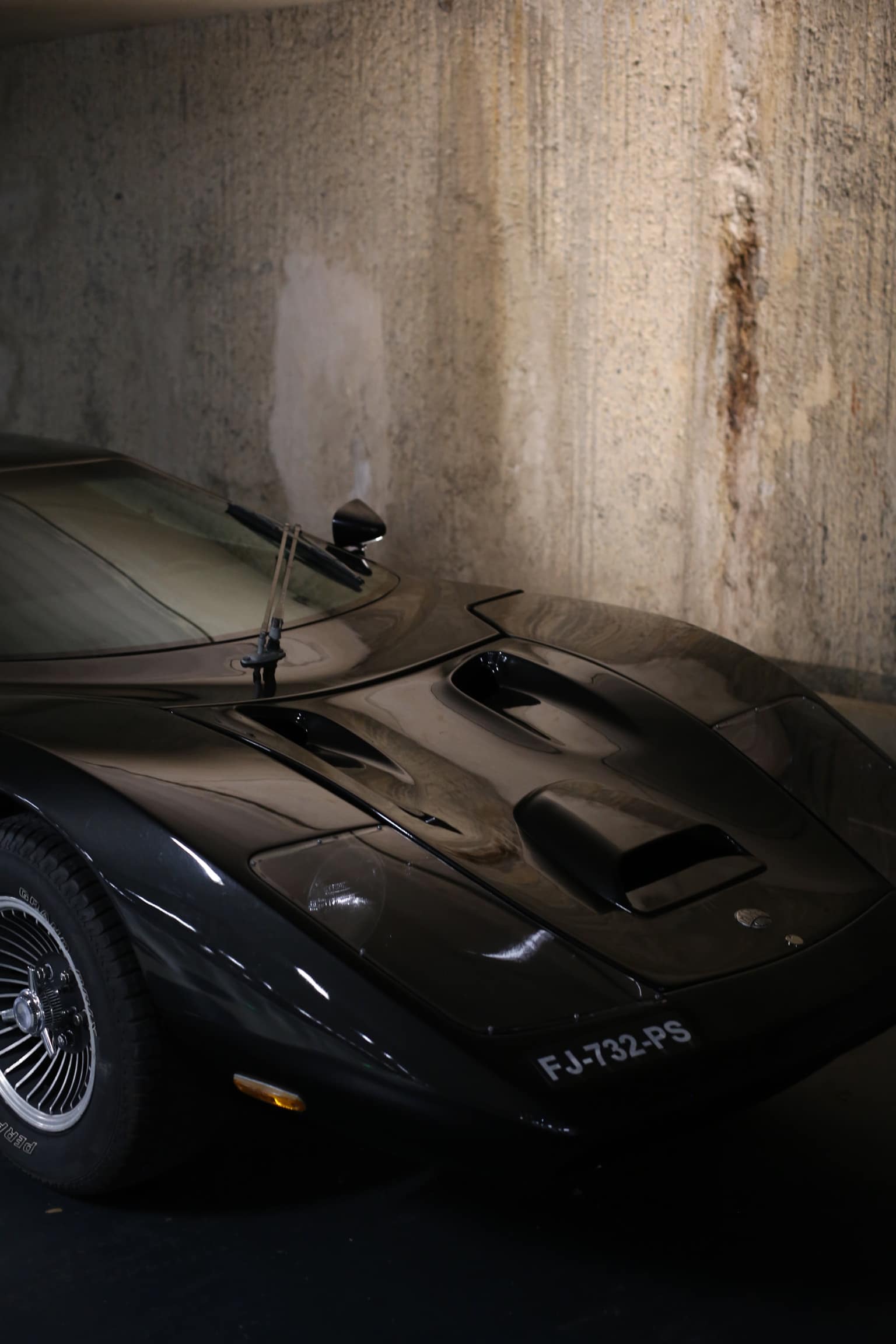 A LITTLE HISTORY
The Sterling Nova V6 is a sports car produced by British automobile manufacturer Sterling between 1987 and 1991 . The Sterling Nova V6 was a unique and innovative vehicle that combined American engineering and British craftsmanship.

The history of the Sterling Nova V6 dates back to the early 1980s when Rover, a British car manufacturer, partnered with Honda to develop a new luxury car. This collaboration resulted in the creation of the Acura Legend, which was sold in North America. Rover then decided to develop a luxury sports car based on the Acura Legend platform, which became the Sterling Nova V6.

The Sterling Nova V6 was designed by renowned Italian automotive designer Giorgetto Giugiaro , who had previously designed the Lotus Esprit and DeLorean DMC-12. The car was equipped with a 2.5 liter V6 engine capable of producing up to 155 horsepower. The car was also equipped with either a five-speed manual gearbox or a four-speed automatic gearbox.

The Sterling Nova V6 was a unique car that combined American engineering and British craftsmanship. Built in the UK, it featured high quality materials and luxury fittings such as leather seats, air conditioning and a premium sound system.

Unfortunately, the Sterling Nova V6 was not a commercial success. The car was criticized for its high price and lack of performance compared to other sports cars in its class. Additionally, the Sterling brand has struggled to establish itself in the highly competitive luxury car market.

In 1991 Rover ended production of the Sterling Nova V6 and the Sterling brand. The car has since become a rare collector's item, with only a few hundred units produced during its brief production run.
A custom project?
Do not hesitate to entrust us with your custom project, we will be delighted to create a unique piece for you.