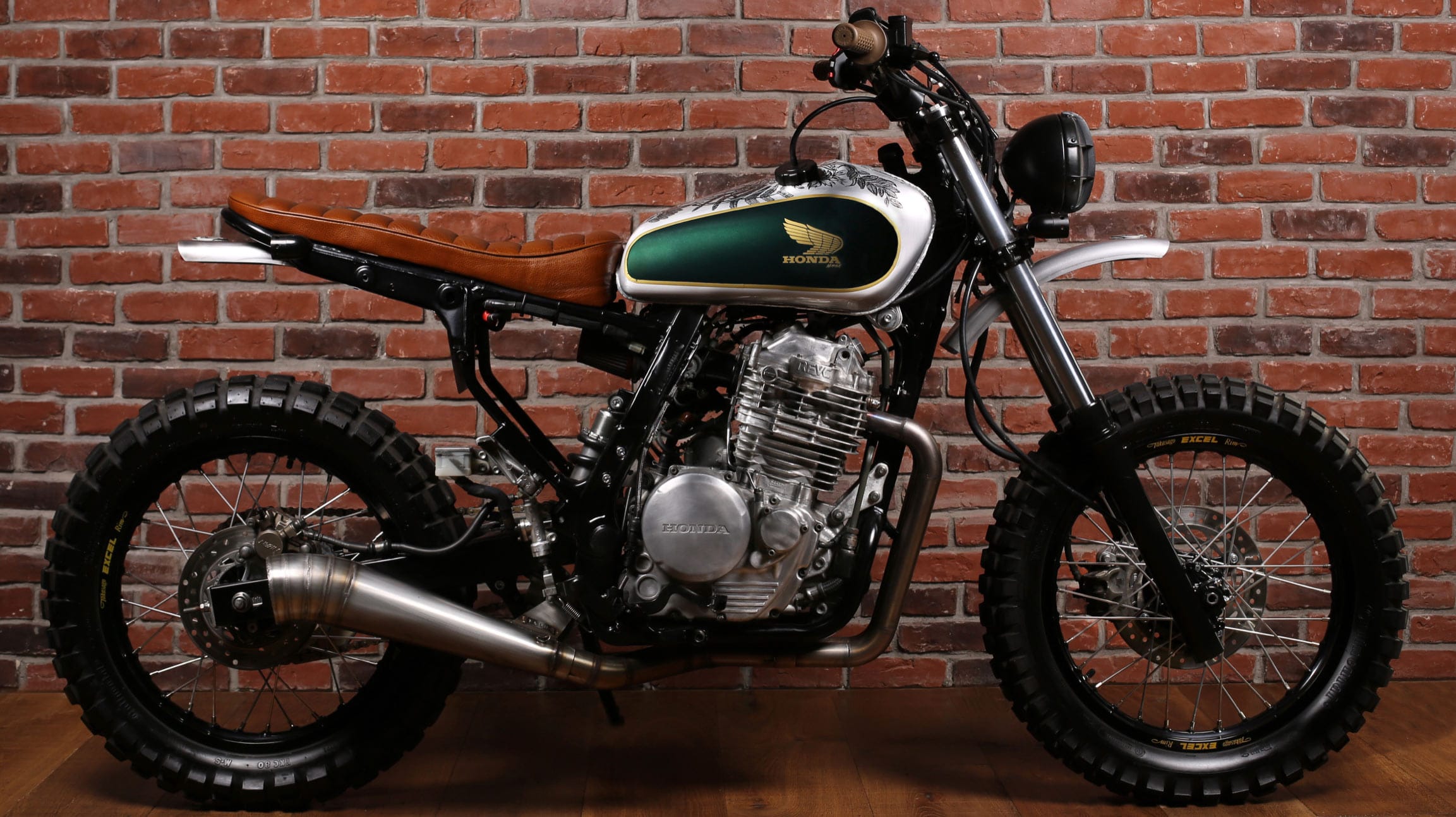 Distributed in the 90s, the Honda Dominator has, without pun intended, dominated the motorcycle market. This trial with its torquey single-cylinder engine is a very famous base.
The Honda Dominator NX 650 is an off-road icon that has been popular among adventure enthusiasts for decades. Its rugged design, powerful engine and off-road capabilities make it the favorite bike for riders who like to explore the great outdoors. Thanks to its dual use, the motorcycle can be used both on-road and off-road, making it a versatile option for those looking for a reliable and capable motorcycle.
We wanted to push its urban all-terrain character and give it modern codes and details.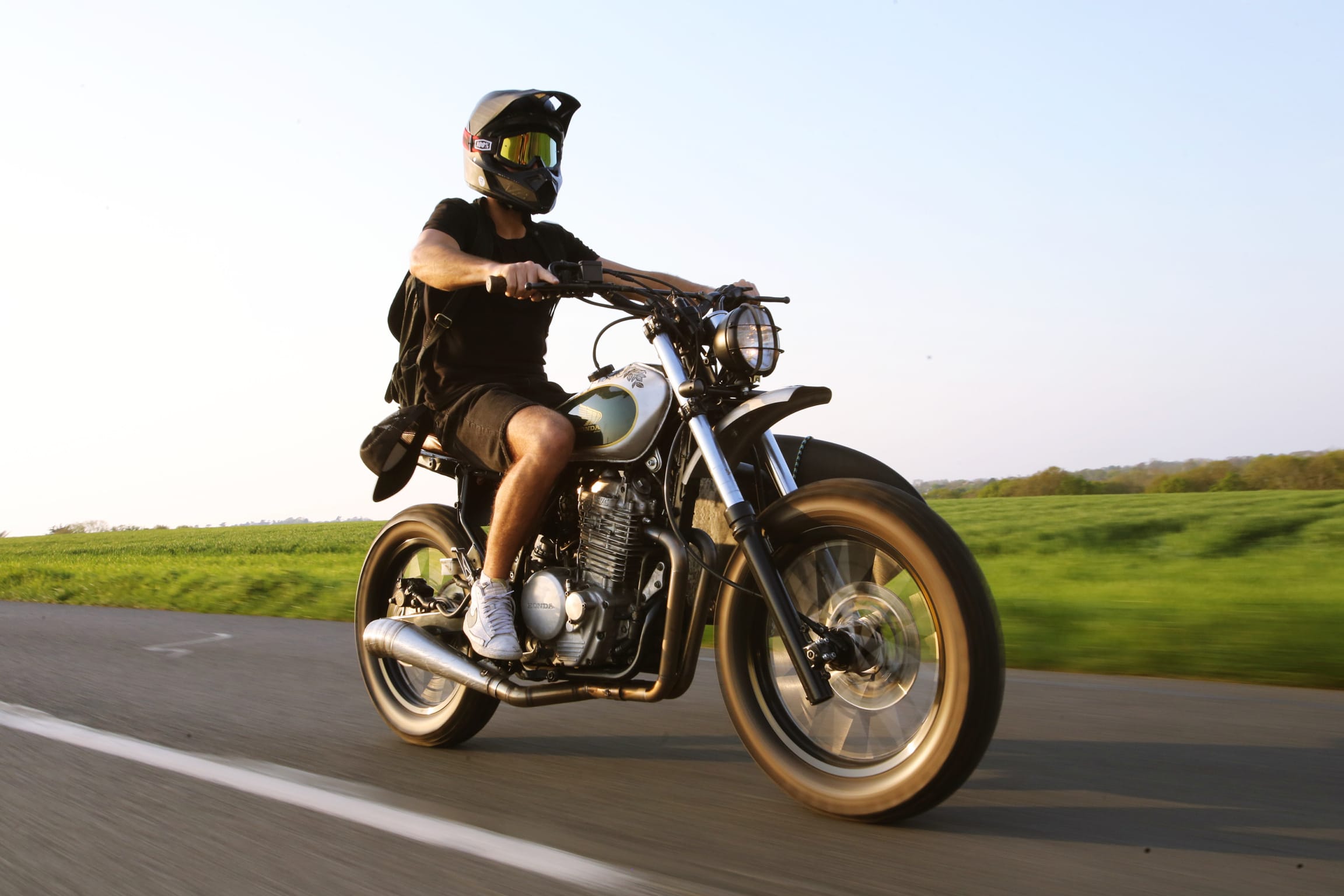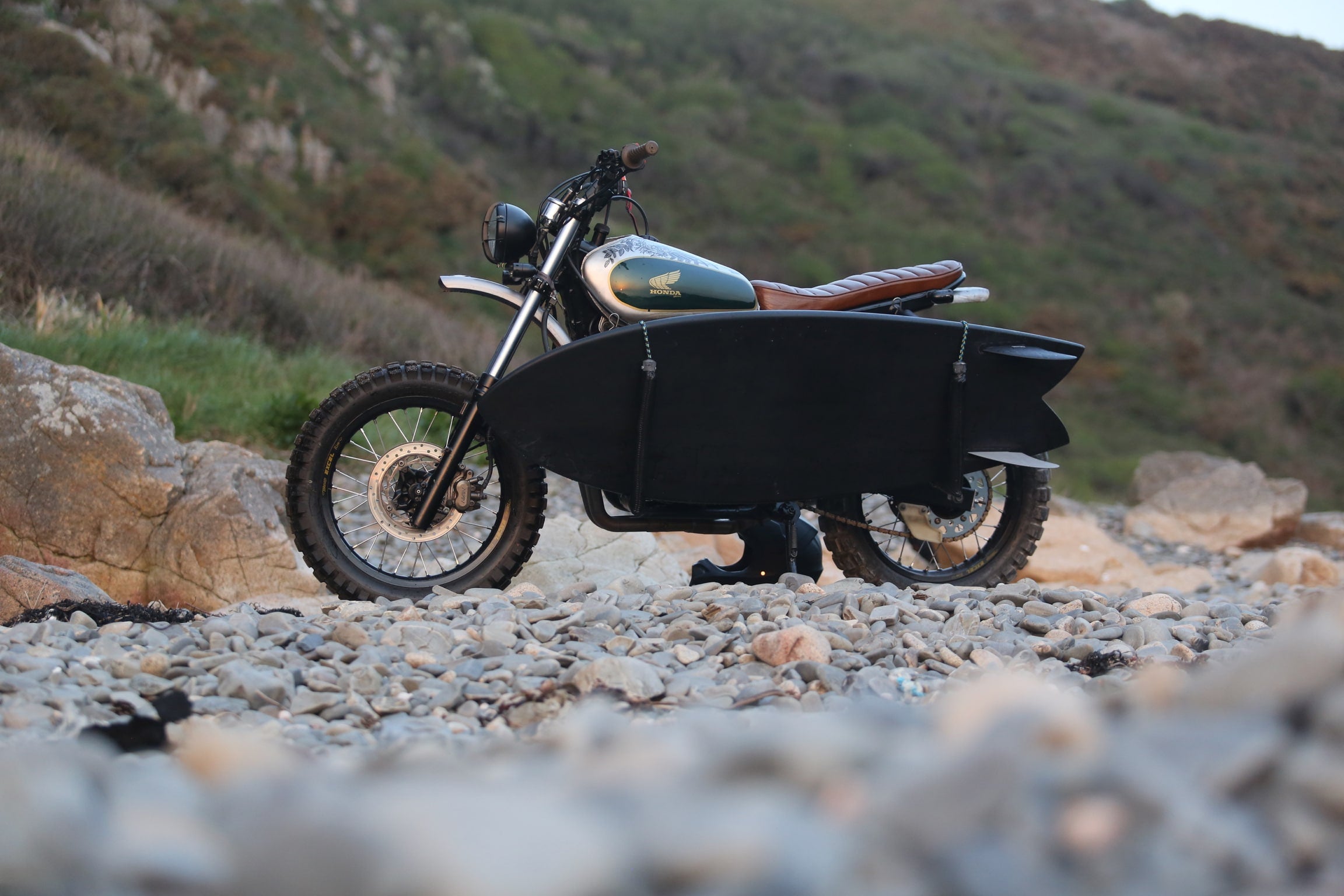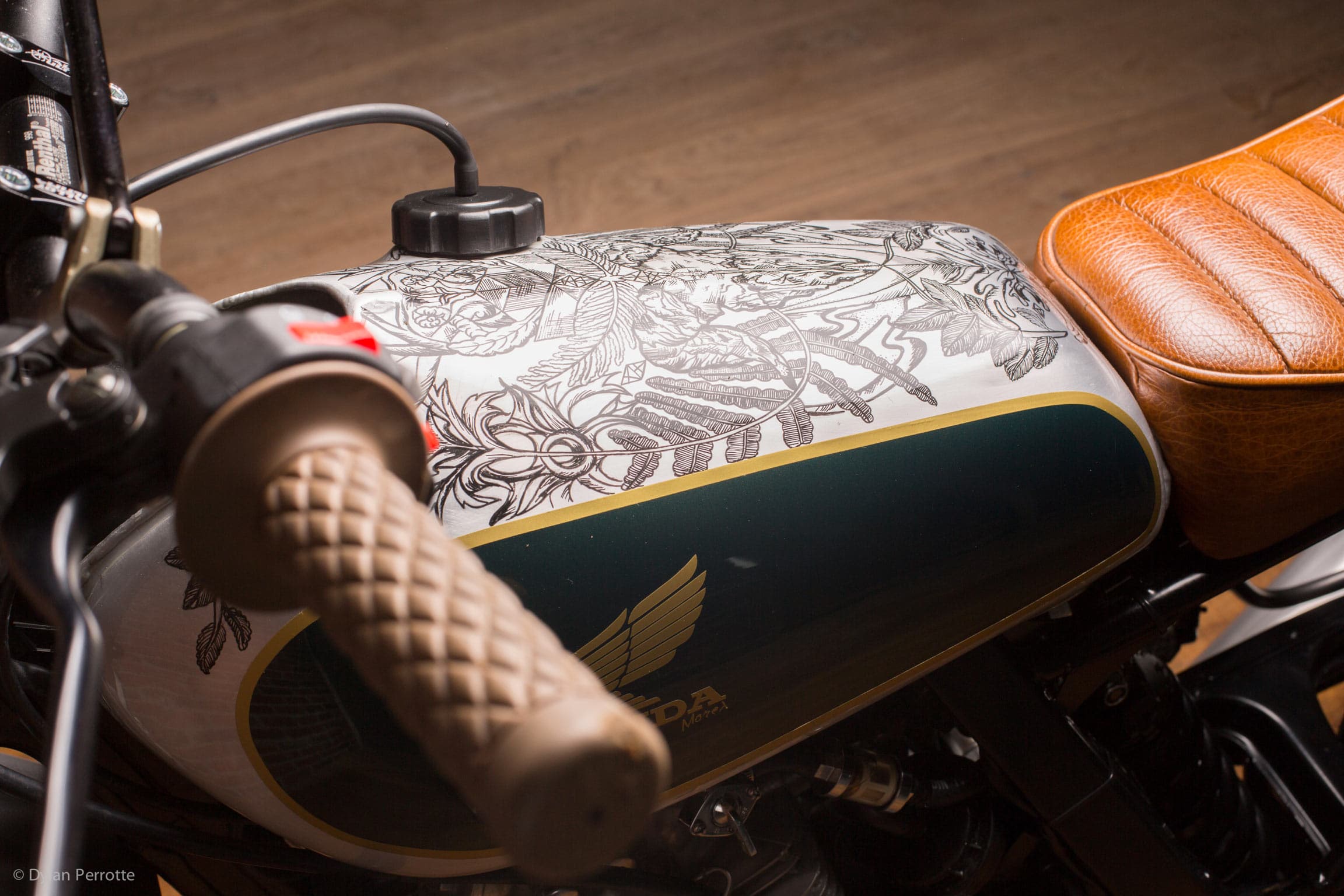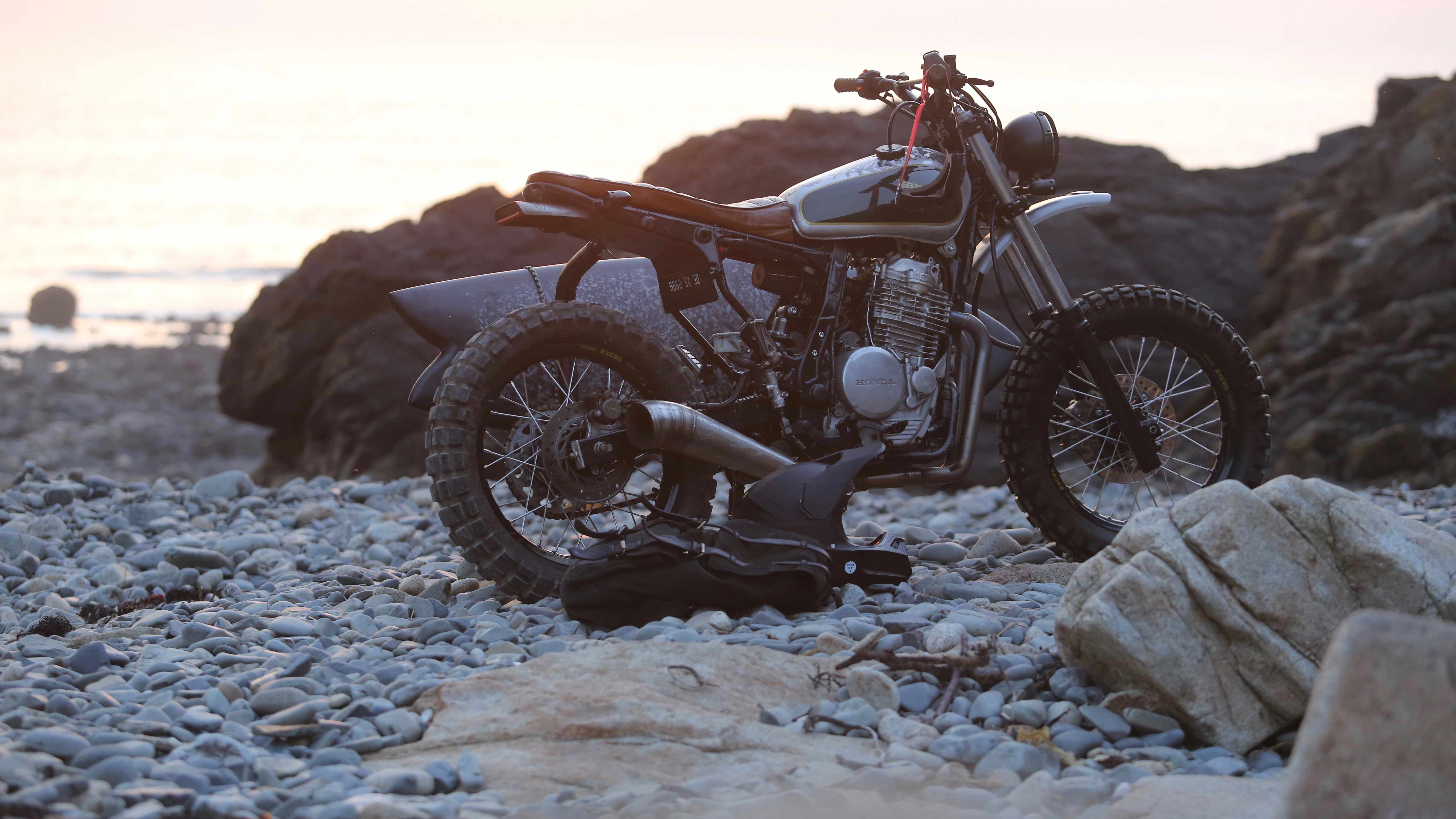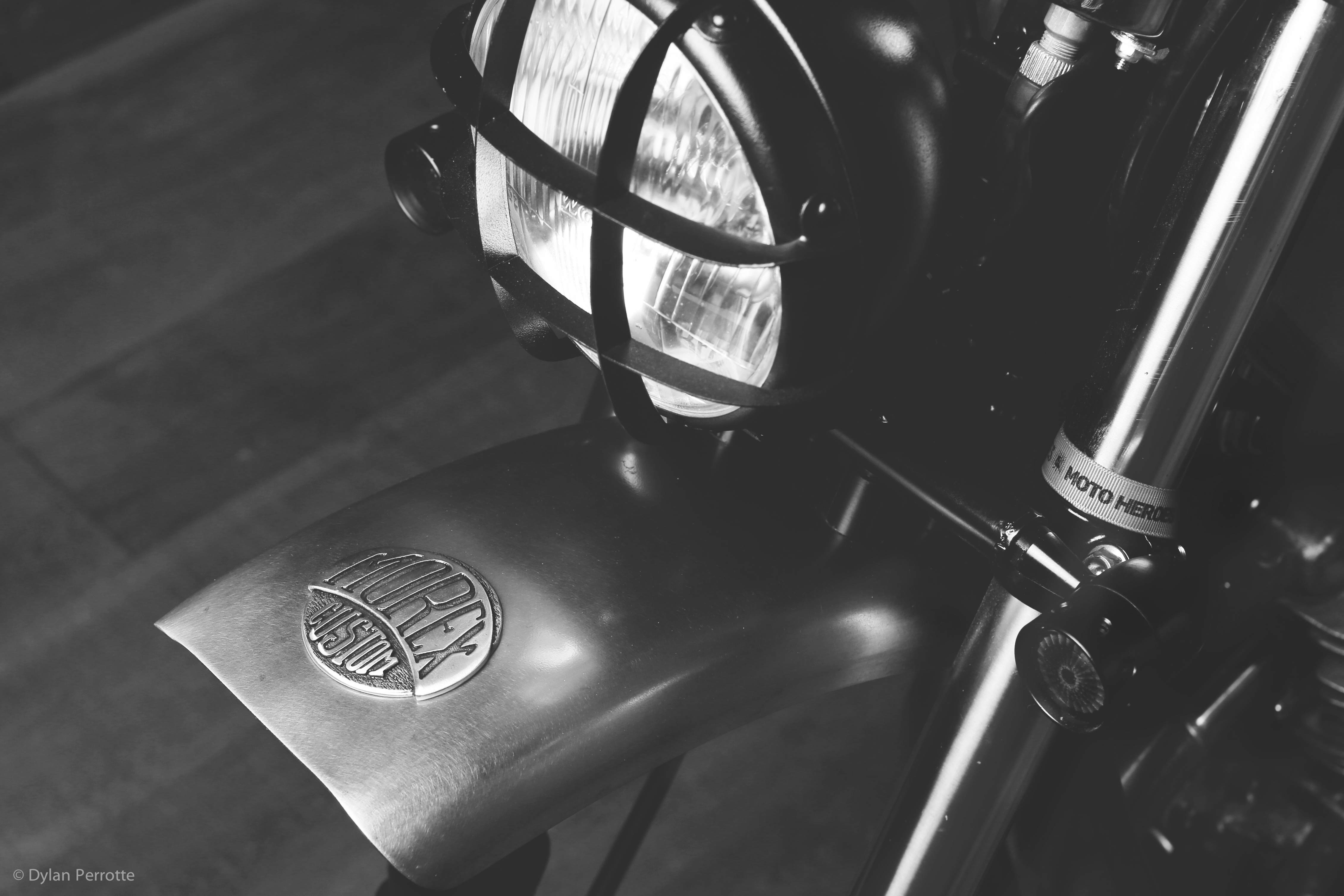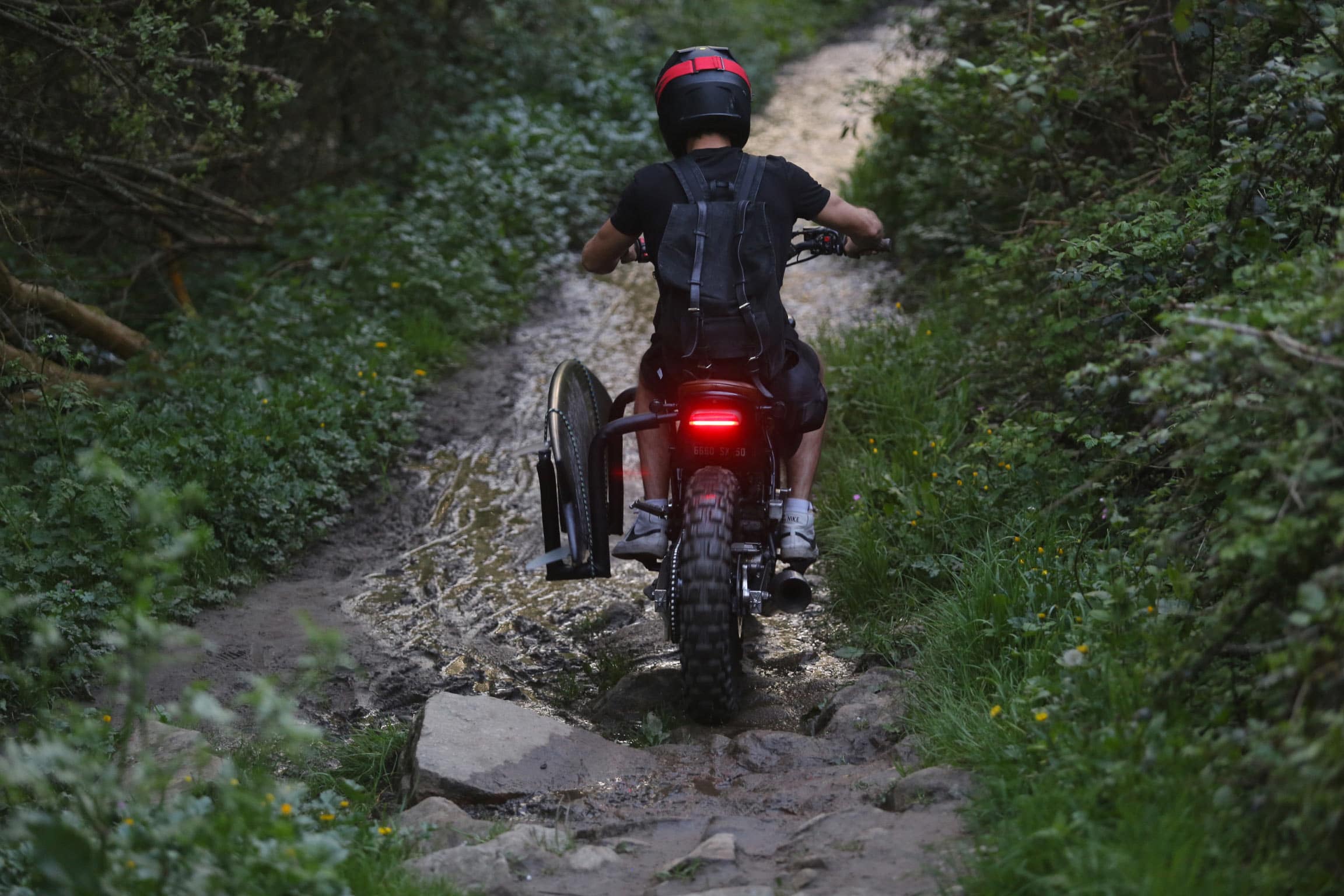 History of the Honda Dominator NX 650
The Honda Dominator NX 650 was first introduced in 1988 and quickly became popular for its off-road capabilities. Its lightweight design and powerful engine made it a versatile option for those who wanted a motorcycle that could tackle both on-road and off-road adventures. Over the years, the Honda Dominator NX 650 has undergone several upgrades including engine, suspension and overall design. Today, it remains one of the most popular off-road motorcycles in the world.
Design and features
Its lightweight frame, long-travel suspension and knobby tires make it ideal for rough terrain. The motorcycle is equipped with a 644 cc air-cooled four-stroke engine that develops 44 horsepower and 52 Nm of torque. It is also equipped with a five-speed gearbox and a final drive by chain.

One of the main characteristics of the Honda Dominator NX 650 is its versatile character. The saddle is comfortable and the windscreen is high, making it ideal for long rides. The motorcycle also has a large fuel tank, which allows riders to travel long distances without the need to refuel.
A custom motorcycle project?
Do not hesitate to entrust us with your custom motorcycle project, we will be delighted to create a unique motorcycle for you.