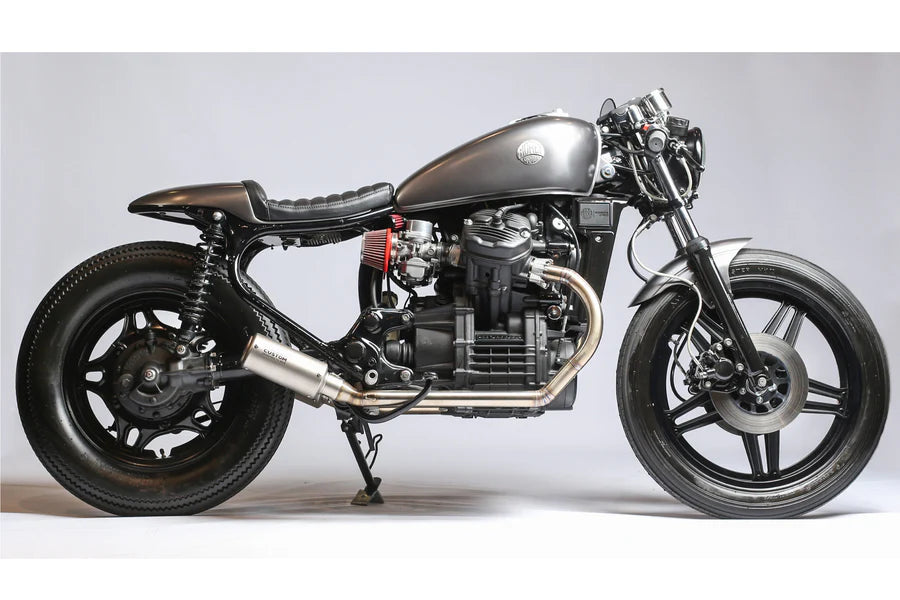 Presented in 1978, the CX 500 is an original machine for its time. Its aesthetics were considered a bit massive and its line not very balanced. However, its water-cooled transverse V-engine and its cardan transmission have earned it an indestructible reputation designed for the ever-rolling!
The Honda CX500 customized by Morex Custom is a motorcycle inspired by the world of motorcycle grand prix of its time. The customization of this motorcycle is based on the codes of the "café racer", with a clean front end and a carbon rear shell shaped by hand for a straight, low and fluid line. When you are seated on the handlebars of this motorcycle, it feels like sitting directly on the engine. Each bend invites you to lean ever closer to the ground, for a driving experience of the most sensations. The frame has been transformed to improve the bike's agility and provide a more dynamic ride. The design of this custom Honda CX500 is decidedly modern and clean, with a high quality finish for every detail. The carbon rear shell is an example of the attention paid to the materials used, as well as the paint that has been applied by hand for an impeccable result. In short, the Honda CX500 customized by Morex Custom is a one-of-a-kind motorcycle. , which combines the heritage of the CX500 with our own vision of "café racer" customization. With its low and flowing line, its carbon rear shell and its agile and dynamic handling, this motorcycle is an ideal choice for two-wheelers looking for an exceptional driving experience.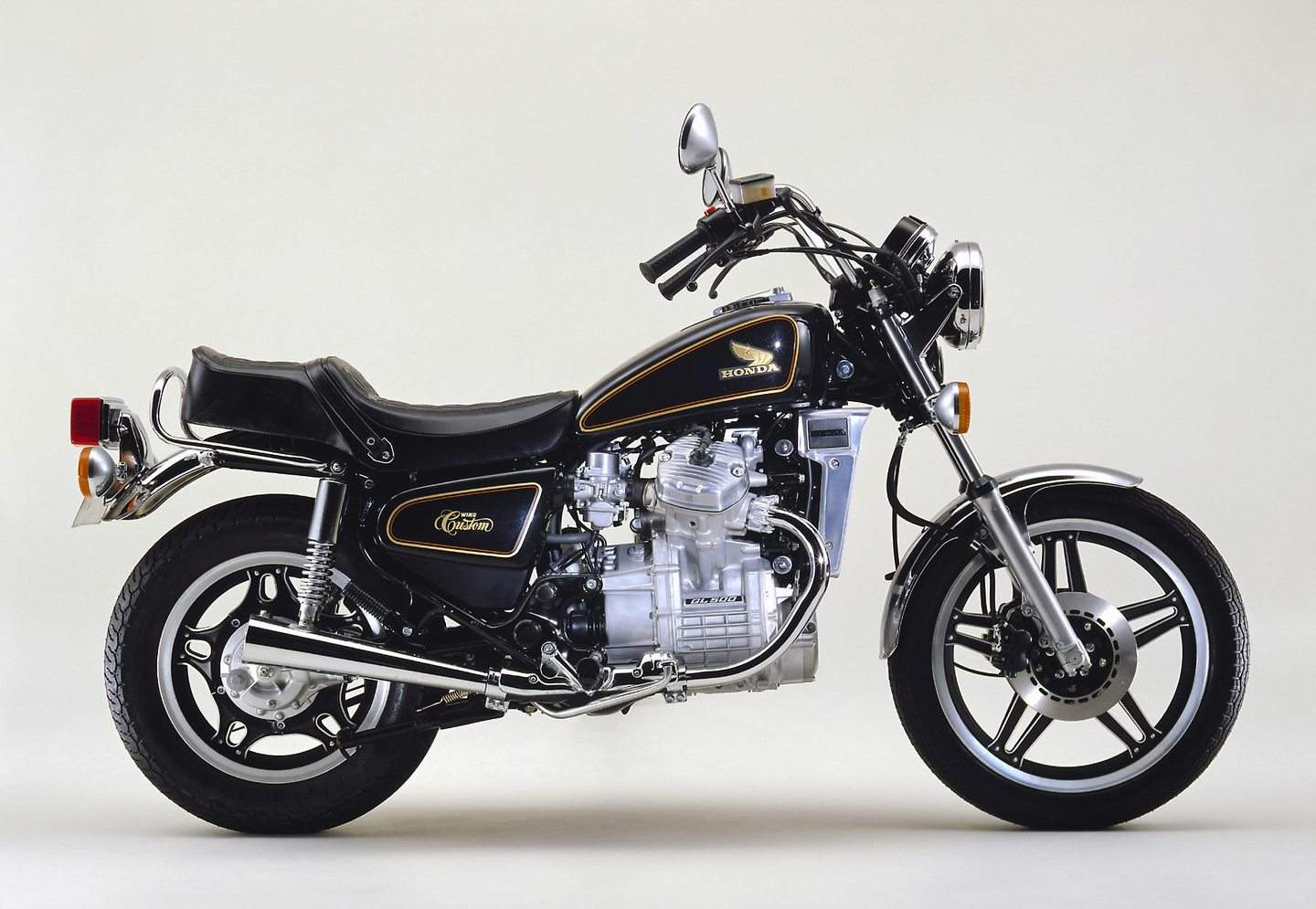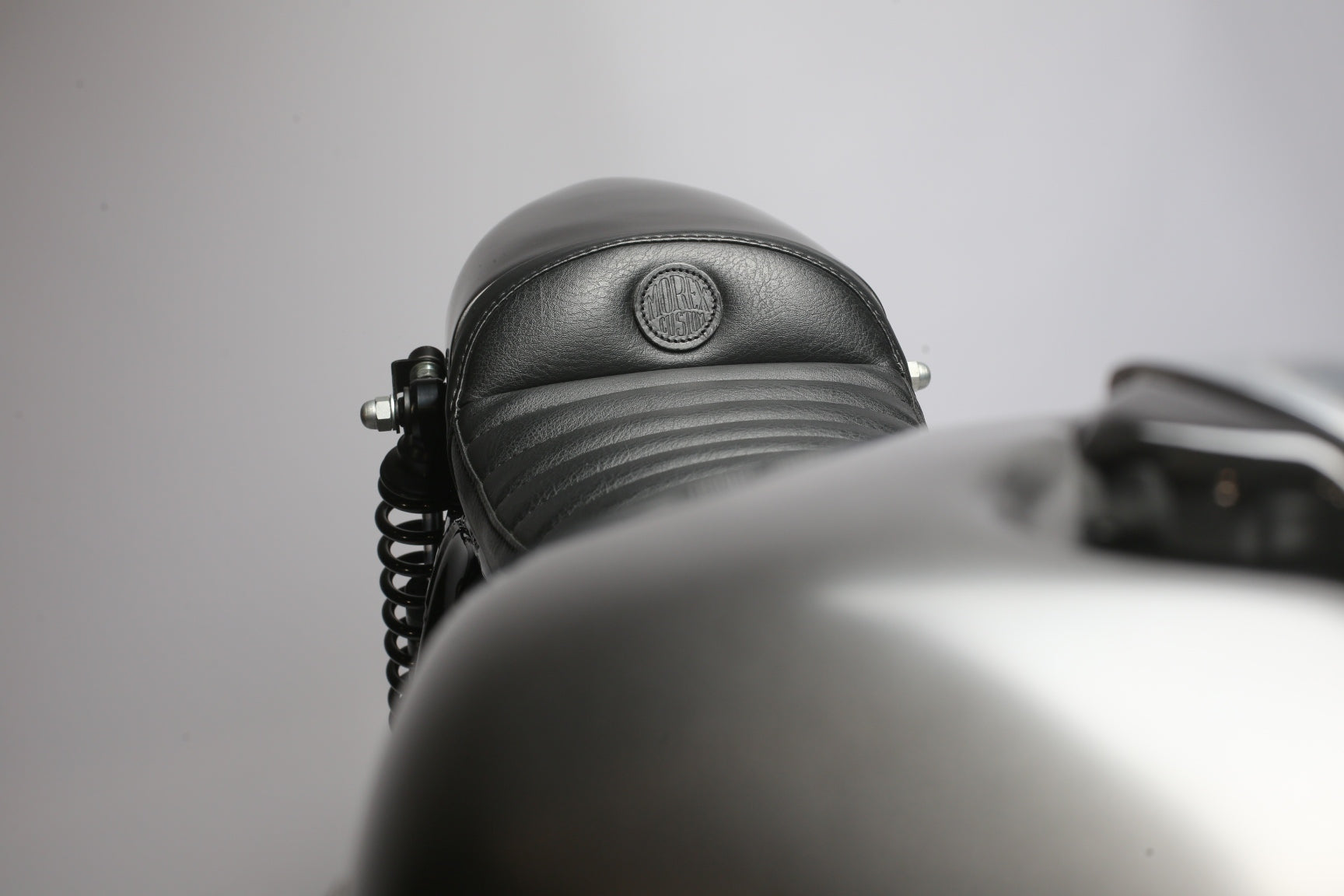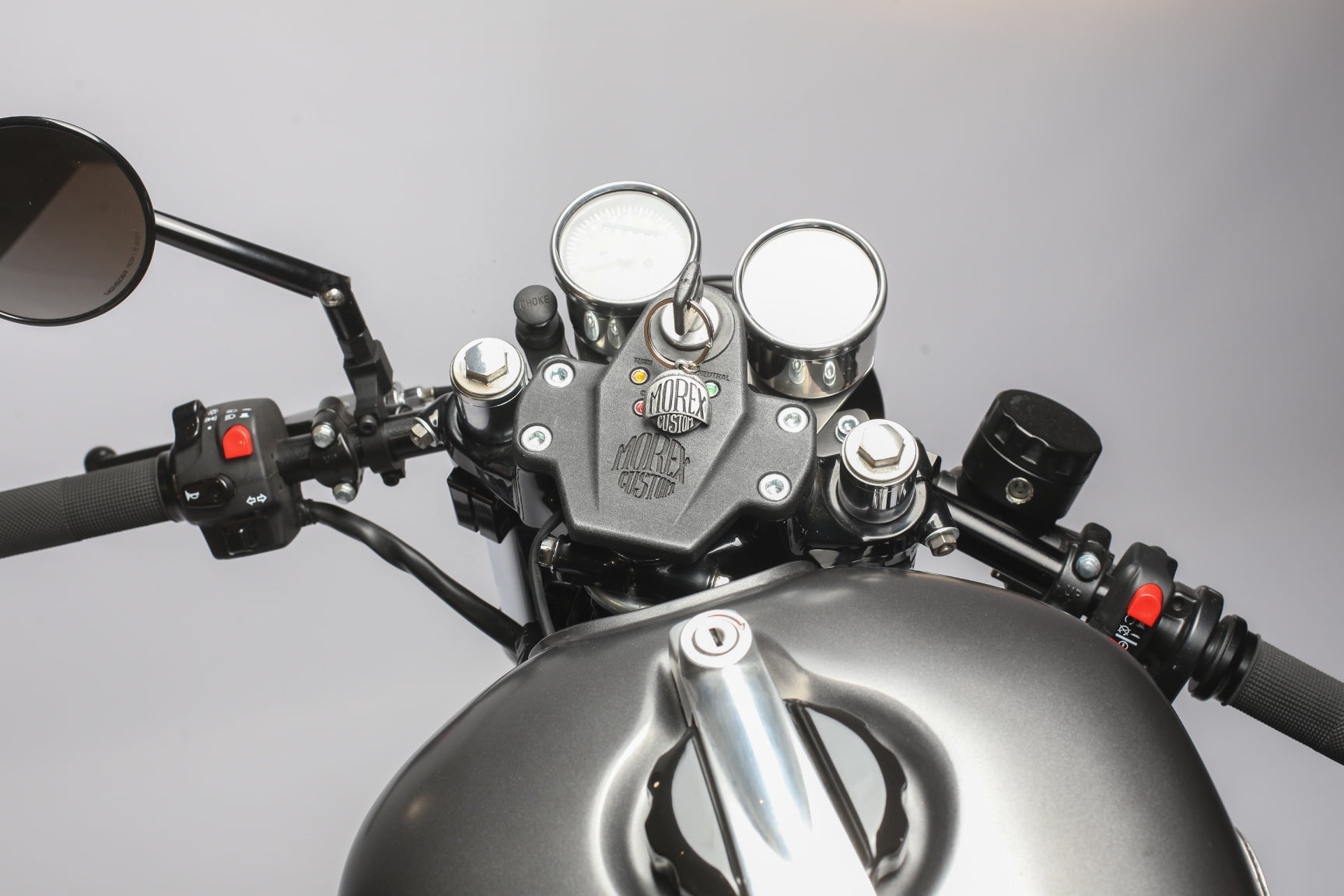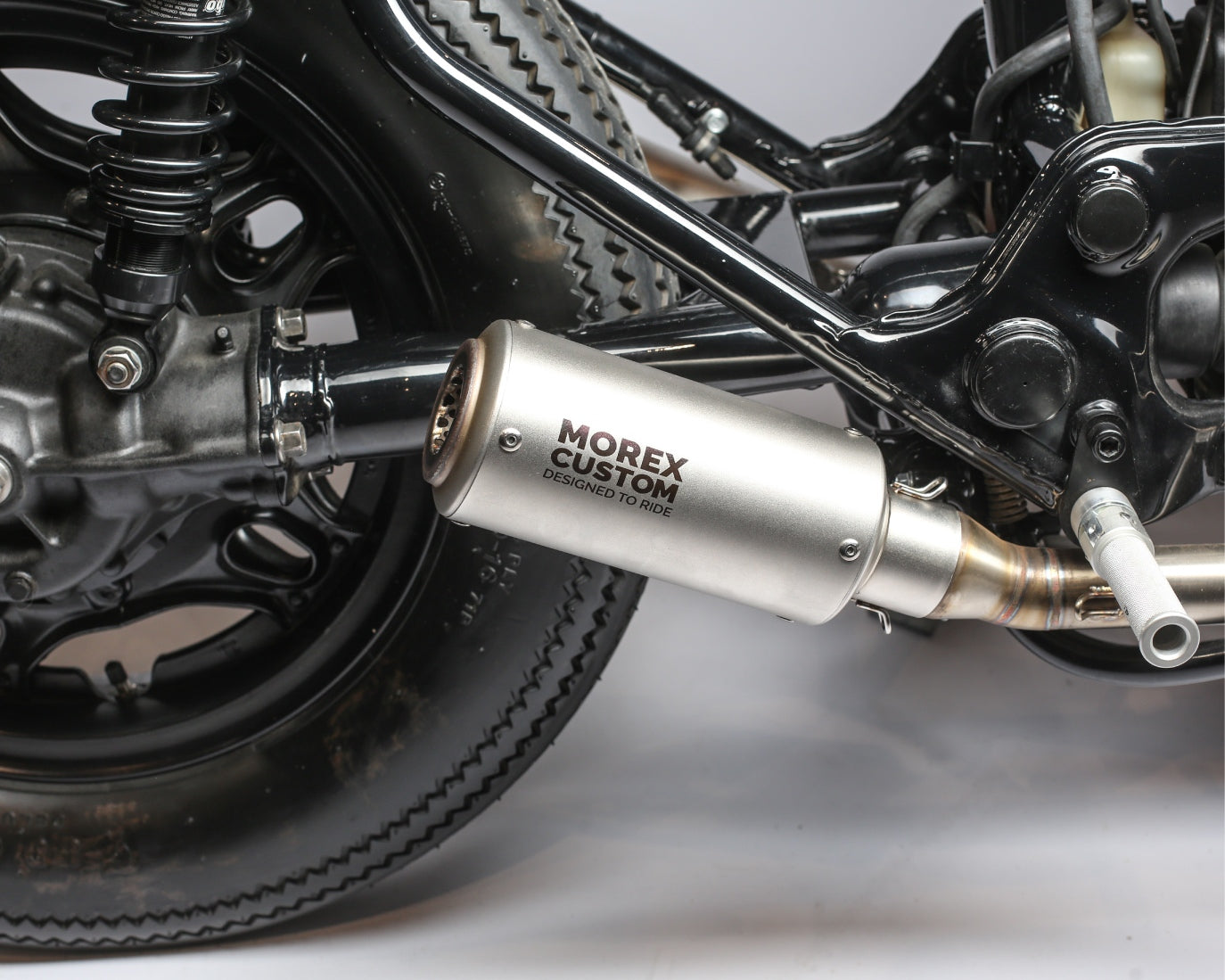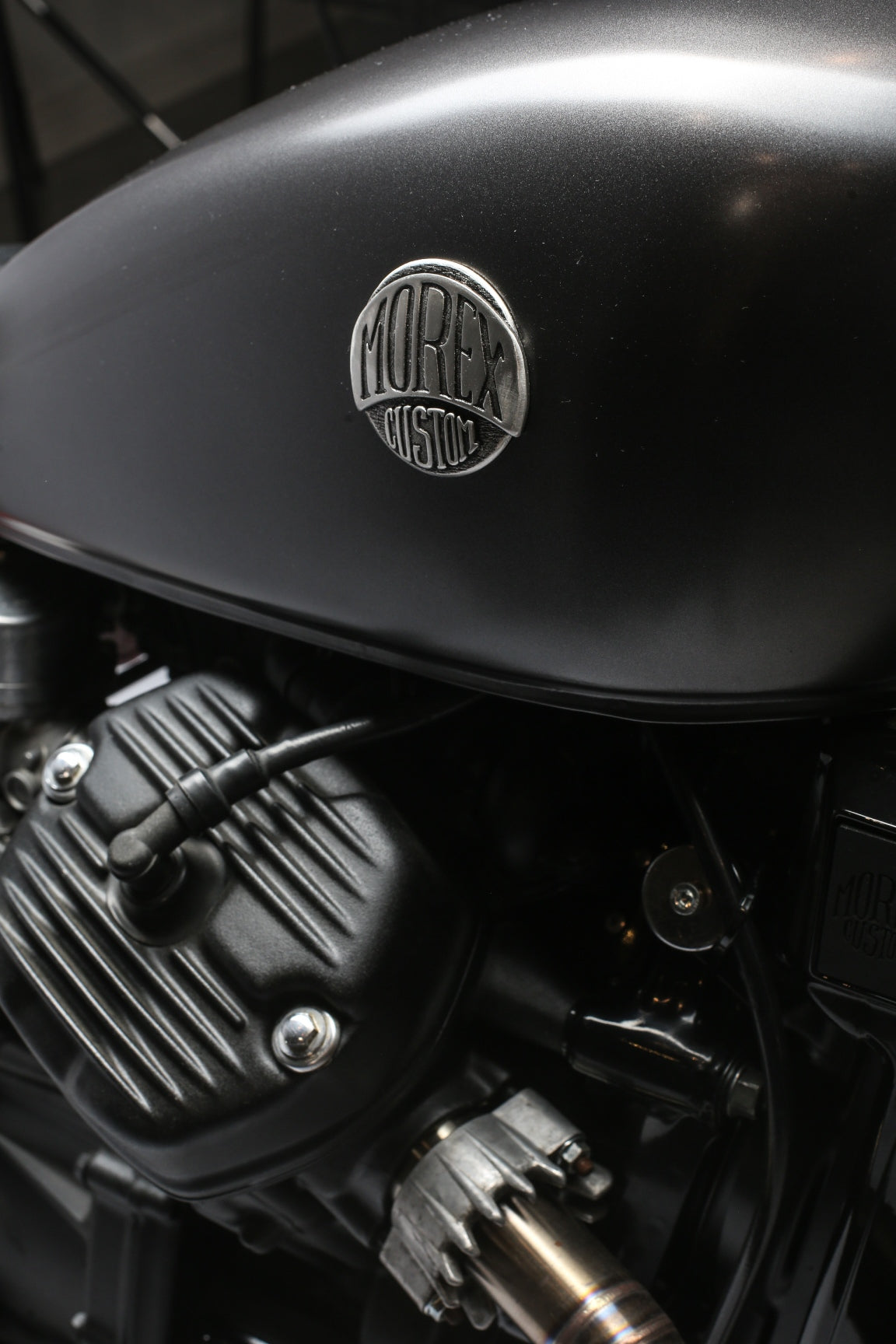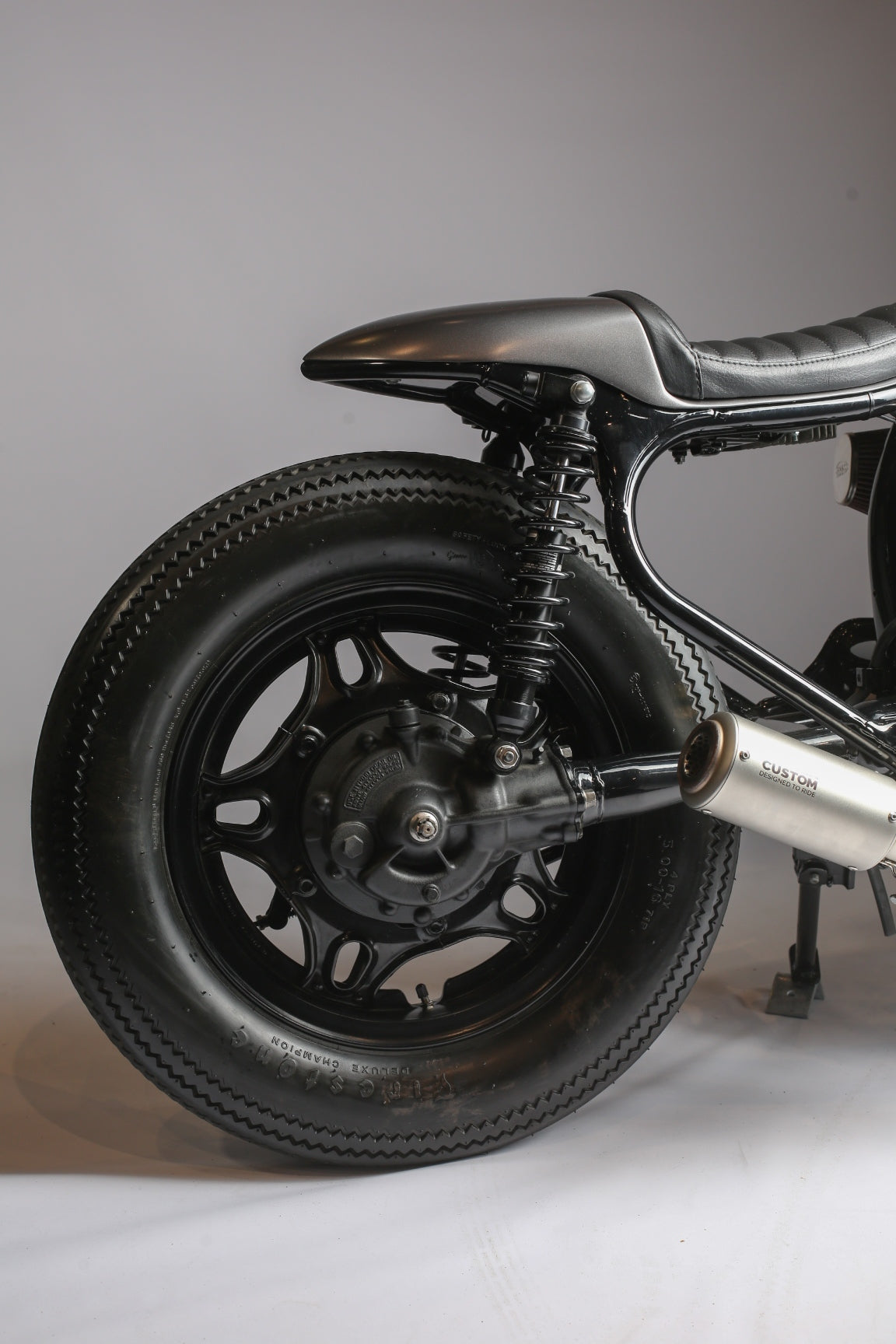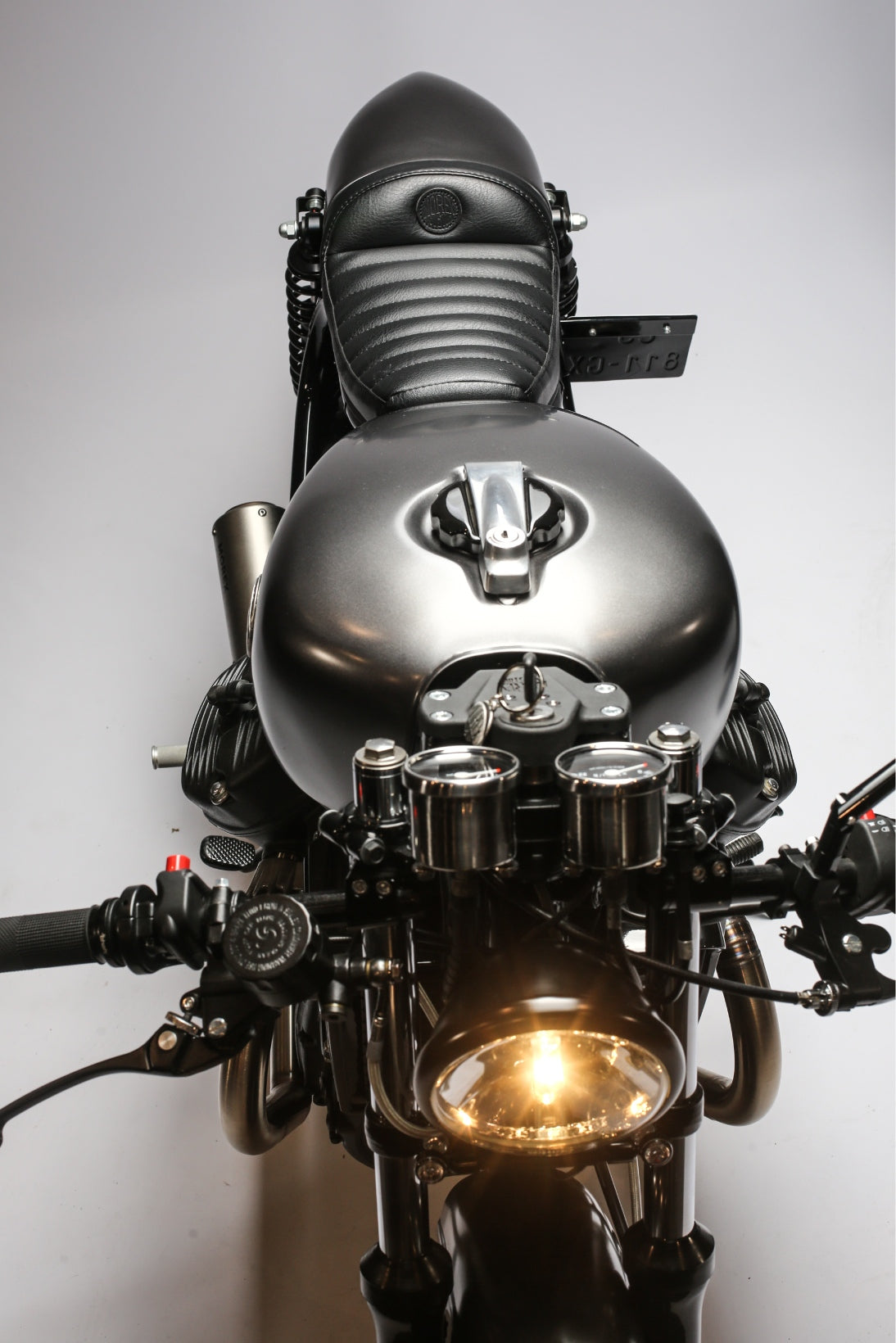 A custom motorcycle project?
Do not hesitate to entrust us with your custom motorcycle project, we will be delighted to create a unique motorcycle for you.